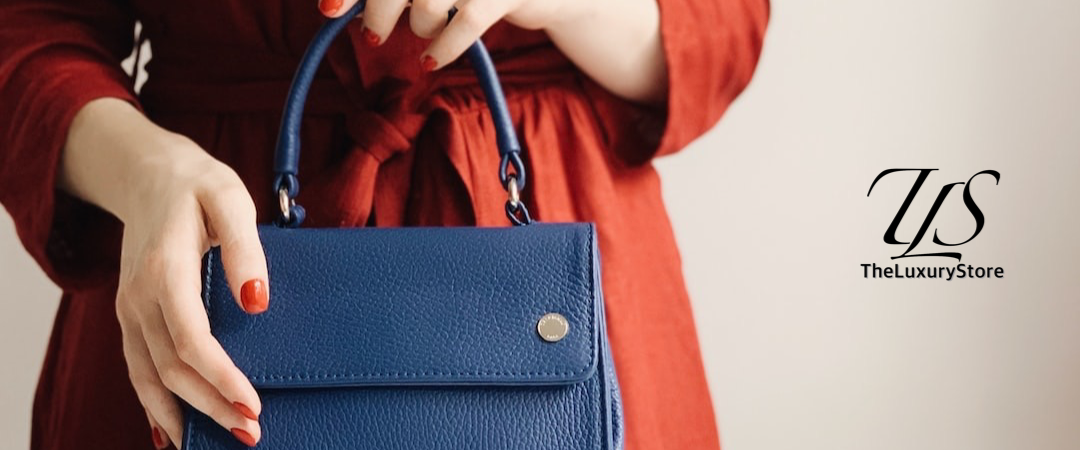 ABOUT US
We are enthusiastic about the designer bags, not only because they are exclusively well made, but also they are piece of art. Our mission is to bring the authentic pre-loved designer bags to the market and find the ongoing lovers.
Contact US
TheLuxuryStore has been an independent designer brands reseller since 2012. We partner with the industry leader Entrupy to triple guarantee the authenticity and the original of the luxury goodies. We also provide the Entrupy Certificate to every item that is selling in our online store.
Our mission is to find the ongoing lovers to these exclusively well made "arts". We believe the work that the designers have put into these bags are valuable, and the love that you contribute to these "arts" makes them shine.
We selectively collect our pre-loved designer bags from the individuals.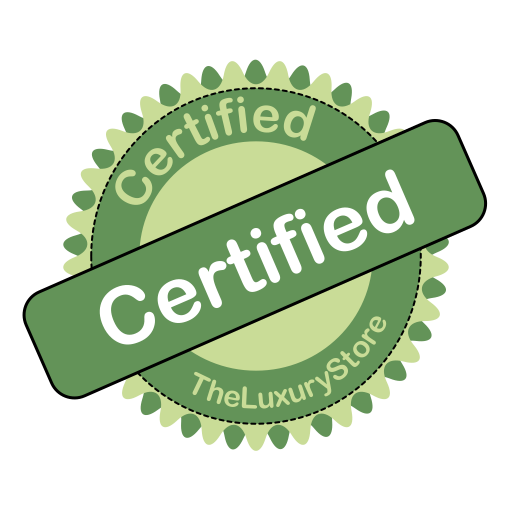 All items are authenticated by our experts and partner Entrupy.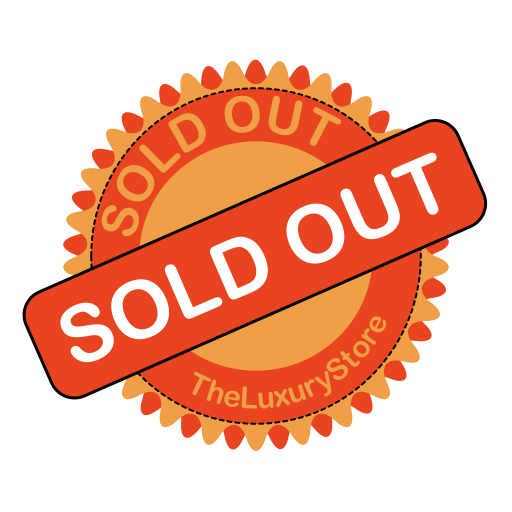 We find new homes for the preloved luxury bags.
Need some help?
Please let us help with any of your questions and concerns. Our customer service will get back to you within 24 hours upon receiving the message.