100% Guaranteed
Authenticity
Entrupy's flagship solution certifies the authenticity of luxury products using an objective, scientifically-proven approach that better protects buyers and sellers of frequently-counterfeited, high-value items.
authenticity
Online Certificate
All items sold come with Entrupy online certificate that you can check online for authenticity.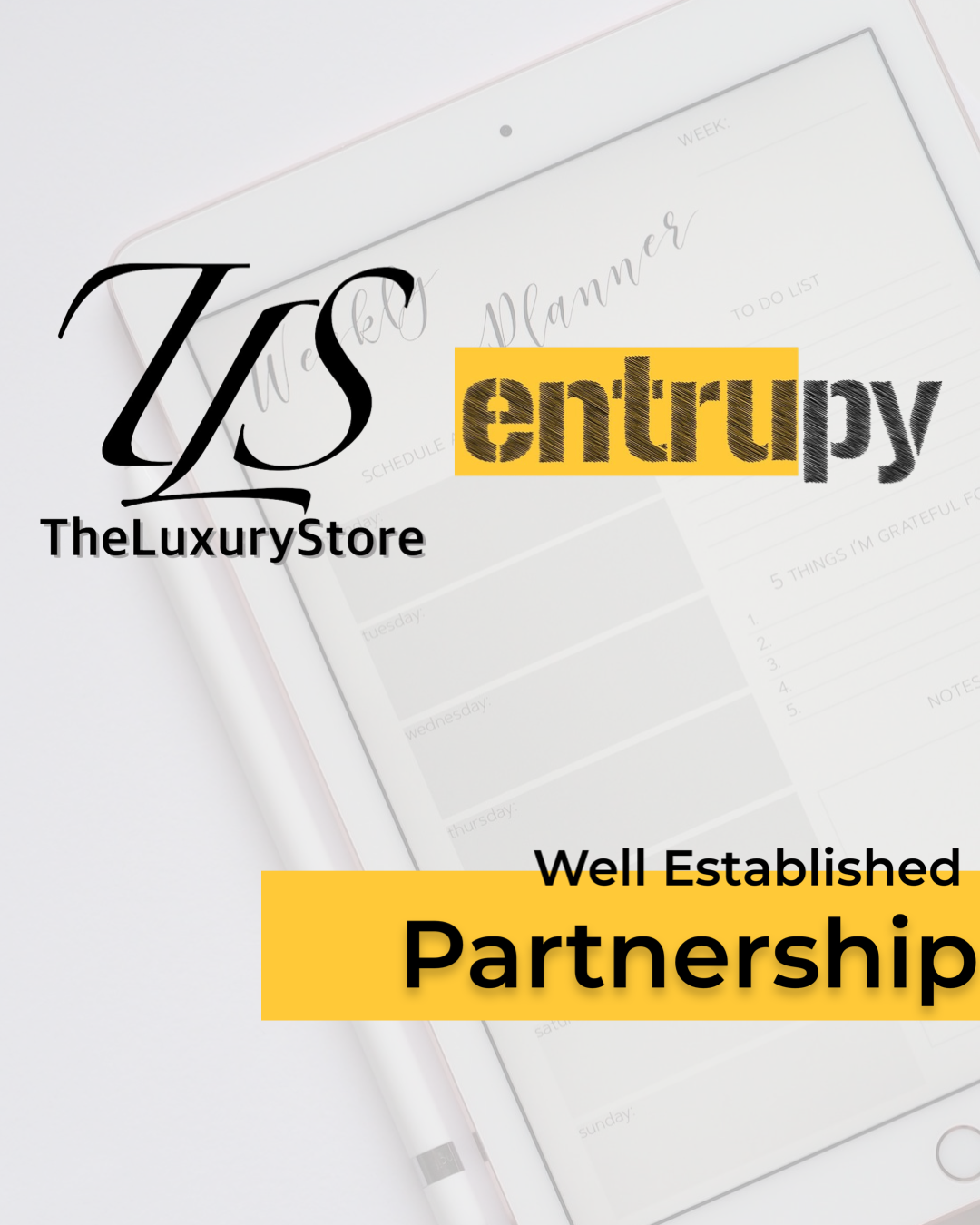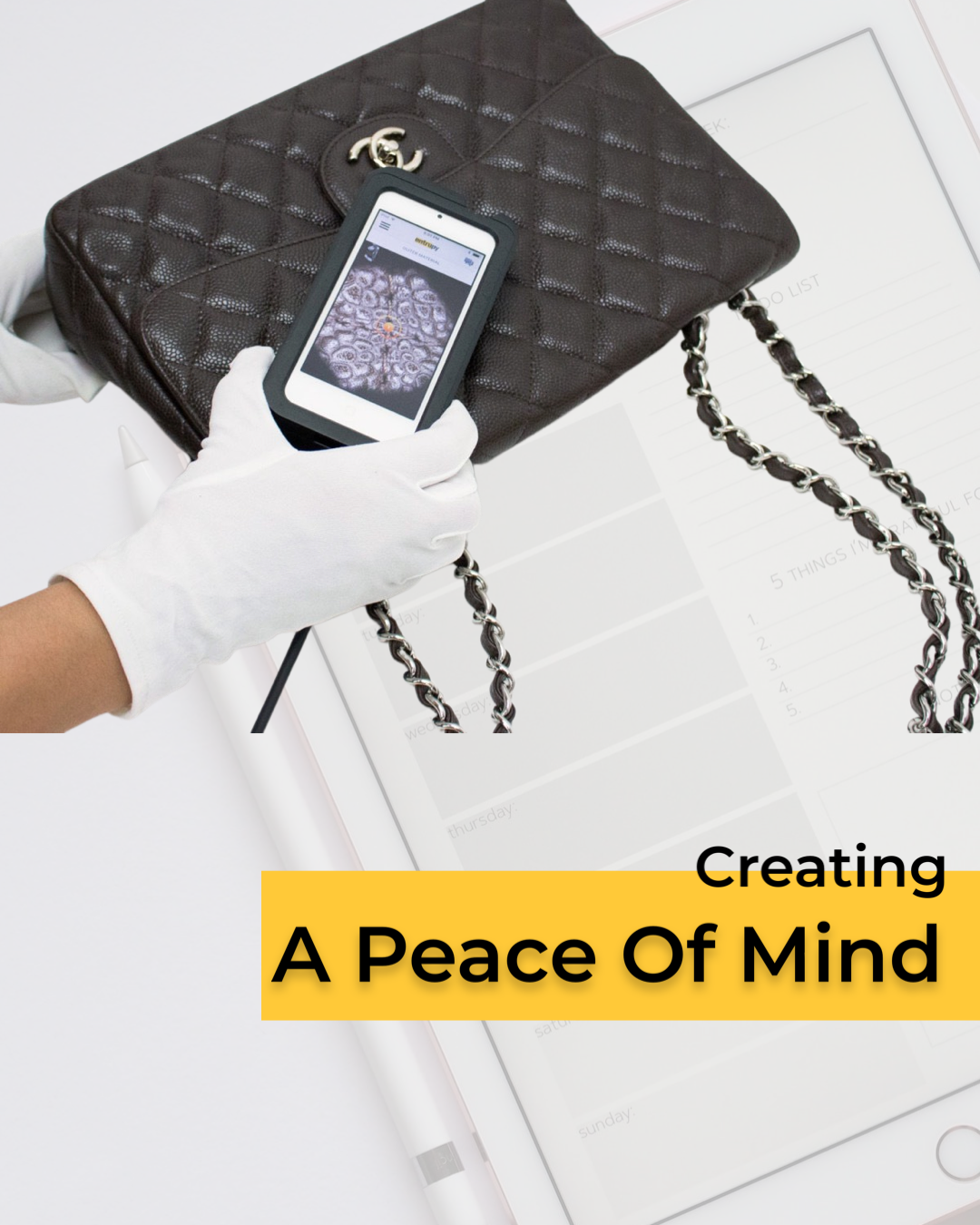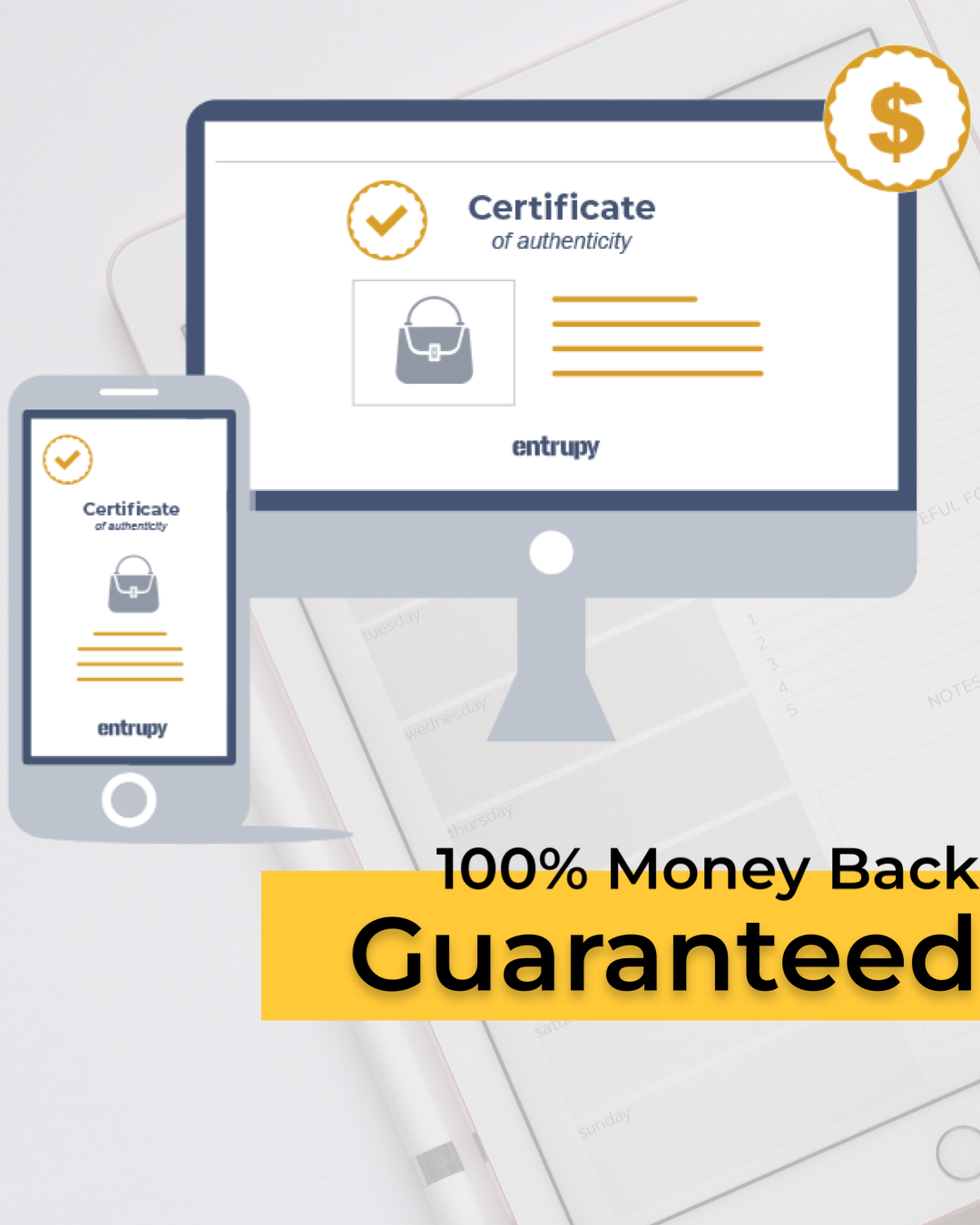 We partner with Entrupy and use its advanced technology to authenticate all bags.
Yes, all bags come with Entrupy certificate of authenticity.
No. The certificate of authenticity will be provided at no costs to the customers.